Everyone at Aha! Creative is excited to congratulate Matagorda County, TX Economic Development Corporation on the launch of their new website! This comprehensive project included refreshing their brand and designing their primary website along with the design of four other City and Port websites under the Matagorda County EDC umbrella. The design emphasis focused on balancing the area's excellent business and industry opportunity with its rich cultural and historical heritage while ensuring the website remained clean and easy to navigate.
Beginning with the primary Matagorda County EDC website, the goal of this project was to modernize the brand's overall look and craft a streamlined website that delivers the data and content that appeal to site selectors and relocation opportunities.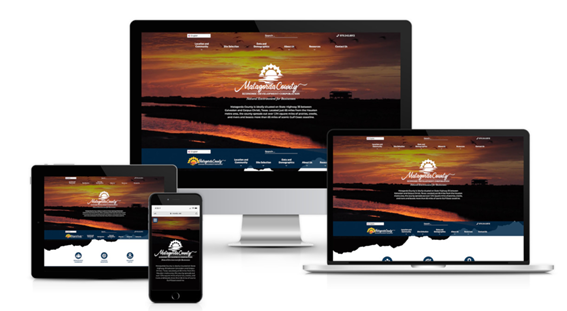 With the integration of Aha! Creative Core4 tools, Building and Sites and the Demographic Dashboard, Matagorda County is able to quickly and efficiently showcase the buildings and sites available throughout the area while providing automatically updating area demographic data, all at the click of a mouse.
The natural beauty of Matagorda County blends nicely with the economic development information that decision-makers need to see. The site is dynamic and clean but makes a clear statement that the future of the area is ripe with opportunity. By showcasing the many assets, benefits, and quality of life throughout the county, the experience of visiting the Matagorda County EDC website is enjoyable and informative. Click here to visit the website.
At Aha! Creative, we believe your digital tools should work as hard as you do for your community.
That's why we create data-rich modules and websites designed to make your visitor take notice — without complicating your day.
From our Core4 modules and comprehensive websites to our research and analysis, videography and collateral design, Aha! Creative works as your on-call marketing department when you need us.