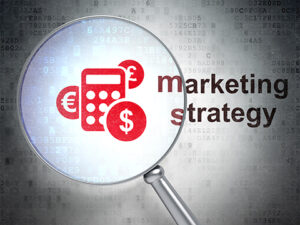 Positioning your company in the right market is a critical aspect of your company's success. At Aha!, we determine where you need to be, and then focus on the types of advertising to take your company to the next level. Let us get to know your business and we can build a strategy unique to your business – using traditional or digital marketing – or even a mixture of the two.
We offer a fully planned marketing solution from the ground up. Aha! Creative offers full service options built on a strategic marketing plan tailored to your business. We provide budgets and media plans to include print and digital paid advertising; social media presence; radio and TV; and public relations.
If you are looking for someone to manage the entire process of your marketing efforts, you have come to the right place. Consider it. Done.
Contact Request for Marketing Services