At Aha! Creative, our clients run the gamut – small or large, local or in one of the 35 states we serve. Industries include economic development, manufacturing, financial services, fashion retail, healthcare, state and local government agencies, economic development authorities, chambers of commerce, to name a few.
As a full service agency, our areas of focus include branding, market strategy and planning, print design, web design, social media management, video commercial and long form production, radio, and public relations. Our creative staff, located in the Shoals, AL include graphic designers, web developers, account strategists, and writers. Our sales staff work in from one of our three offices in the Shoals, St. Louis, and New Orleans.
At Aha! Creative, we love a good challenge and the opportunity to tell a new story! We're excited to work with clients new and old to build your vision and make your ideas a reality.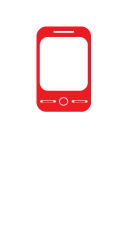 Web Design
Aha! Creative has designed and developed beautiful, affordable websites for many of the business that you know and use everyday if you are near The Shoals. Some of our best web designs have been for clients from all across North Alabama and Middle Tennessee.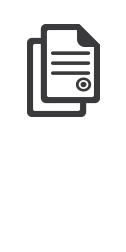 Advanced Analytics
Use Insyteful™ to mobilize your team quickly and get ahead of your competition. Insyteful™ has the tools you need to identify companies visiting your website and allocate your leads, generate instant notification of future visits and get your team working more effectively.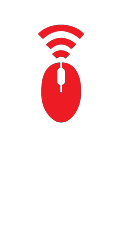 Graphic Design
Need a smarter way to advertise? Aha! Creative can get your company noticed. Our team of graphic designers will work to bring you the most contemporary up-to-date designs and give your company a polished visual presence.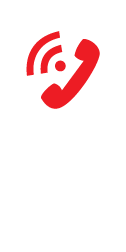 Marketing Strategy
Communicating with your clients and customers is just as important as selling to them. Whether you need help delivering a marketing message, building rapport with customers, or correcting some bad publicity, Aha! Creative can help.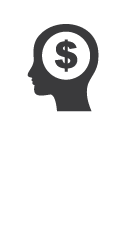 Branding
Do you know how important it is to have a cohesive brand image? Do you have several different color schemes and logos at work right now? Aha! Creative can help you consolidate these different directions into one solid brand image.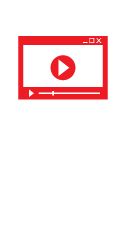 Video Production
You might not realize it, but you can shoot a commercial right here in the Shoals area! Aha! Creative offers video production as one of our many marketing options. Take a tour of our in-house studio space, which can be tailored to accommodate your project.